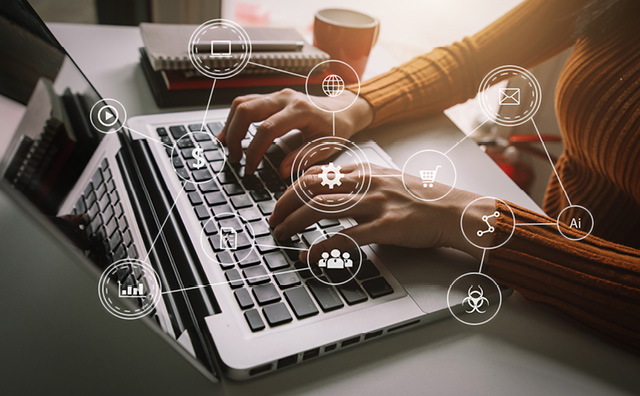 What is the Digital Kit?
It is a non-refundable economic aid program, endowed with more than 3.000 million euros aimed at SMEs and the self-employed. The Digital Kit is part of the European Next Generation EU funds.
The digital solutions it contemplates have to be implemented by a Digitizing Agent and include predefined functionalities and services that have been designed to save you time, costs, and improve productivity and customer management.
Who is it addressed to?
It is aimed at the needs of small businesses, micro-businesses, and self-employed workers, who are part of any sector or business with up to 49 workers. Depending on the number of employees, they are entitled to the following aid:
2,000 € for up to 2 workers.
6,000 € for between 3 and 9 workers.
12,000 € for between 10 and 49 workers.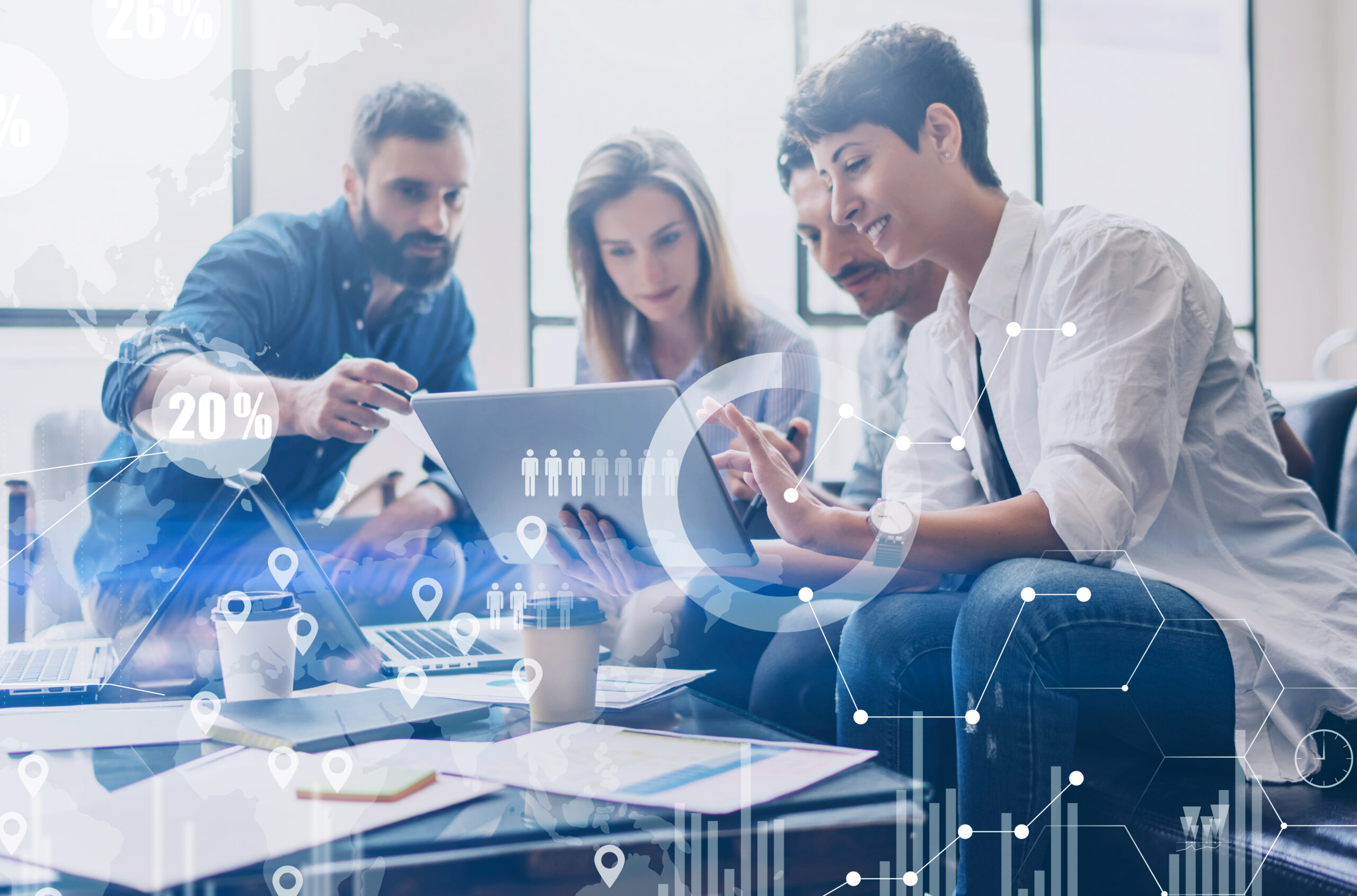 What solutions does the Digital Kit subsidize?
Gestinet, your 360º partner with the best professional solutions

Want to get your Digital Kit ? Contact us!